Nacata Security emerged as part of a business group committed to the government of technological resources and digital transformation.
The acceleration of digitalization and the high demand for cybersecurity solutions have driven us to create a new specialized division to support those who want to remain competitive in an ever-changing sector.
We work daily to address the challenges presented by our clients, offering impeccable service quality and a unique commitment to those who choose to trust us.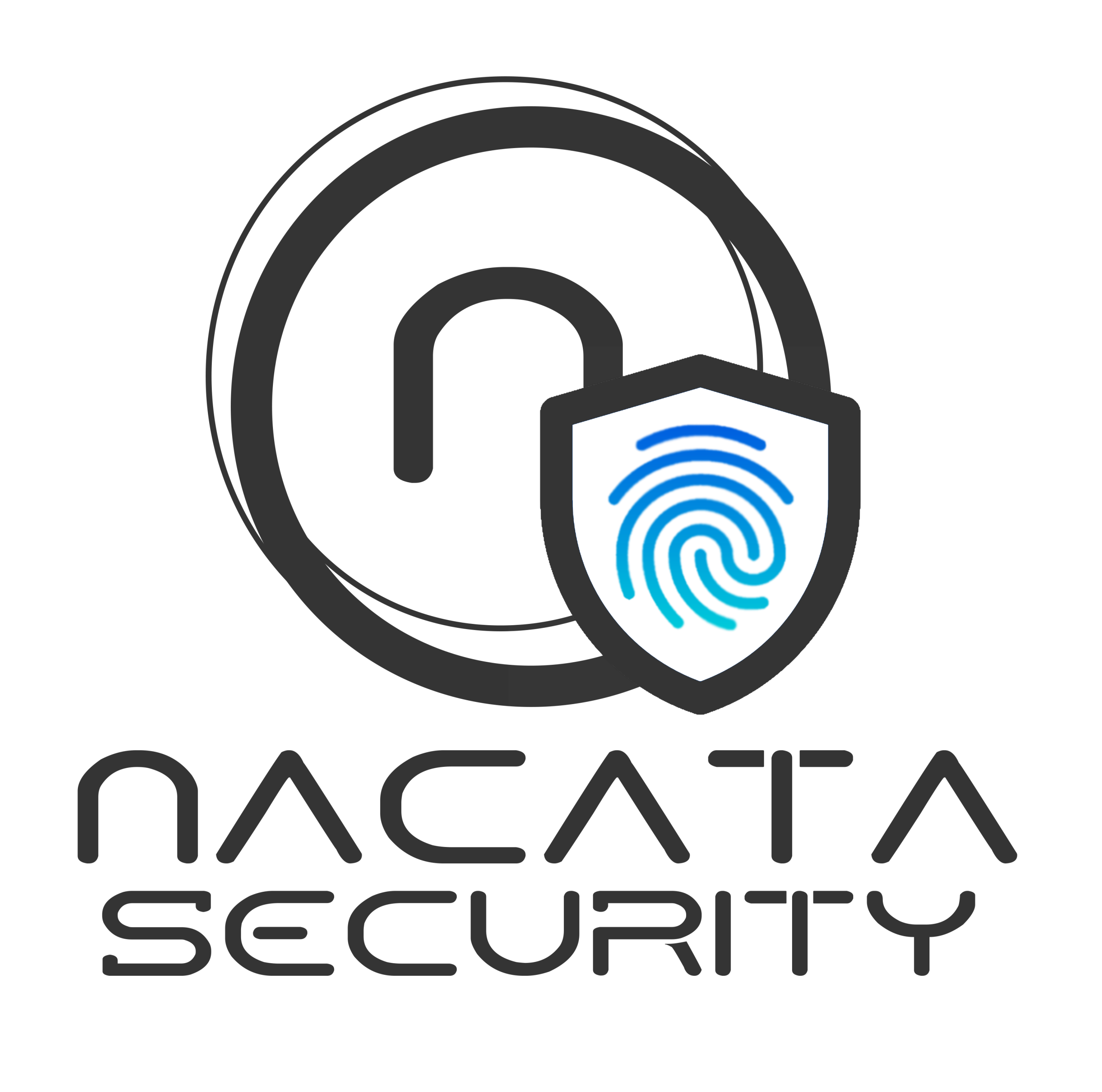 Vision and mission
Offering our services based on the latest technologies, with business solutions that precisely adapt to the client's needs.

Transparency
Things always clear.
At Nacata Security, we provide honest solutions.

Reliability
Customers who work with us, come back.
Nacata Security has become synonymous with closeness and inspiration.

Corporate Code of Ethics
We are committed to our clients.
A company's values are as important as the quality of its services.
Talent
Achieve your goals with Nacata Security
We are in a constant growth process.
That's why we are looking for cybersecurity and ethical hacking professionals who are eager to keep learning and enjoy their work. At Nacata Security, you will join a unique team.
Send us an email at talent @ nacata.io, or get in touch with us through the following form.
We look forward to seeing you soon!
(+34) 91 993 07 93
M-T 9:00-18:00, F 9:00-15:00
Fill out the contact form, and we will respond to you promptly.