Strengthen employee awareness and skills to protect your organization's data and systems. Our cybersecurity training service provides your staff with the tools and knowledge needed to protect your organization from growing cyber threats. With a focus on awareness and practical skills, we train your employees to detect and prevent attacks, safeguarding critical data and the integrity of your company.

Prevention
Why is it important to do training
Training in companies is essential to improve the awareness and skills of employees in cybersecurity. They help prevent attacks, reduce risks and protect critical data, while strengthening security culture and meeting regulatory standards, ensuring business integrity and continuity.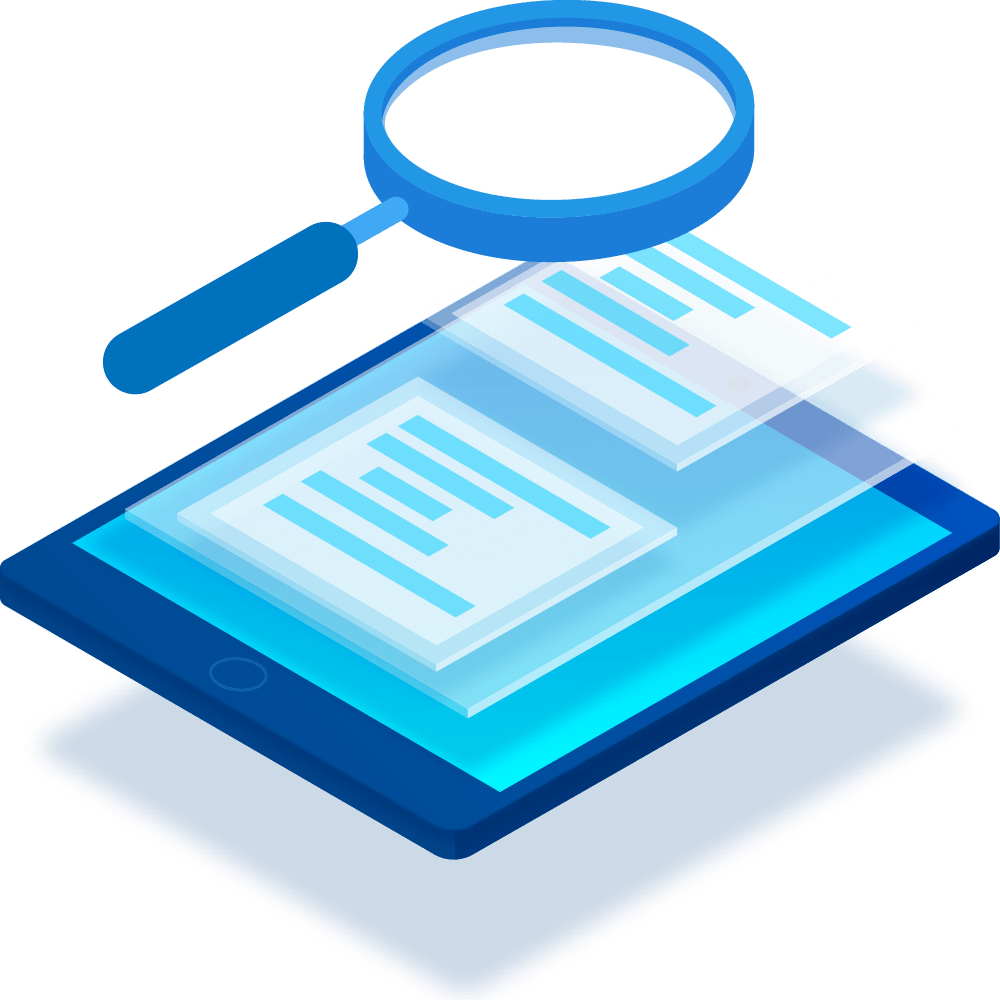 Characteristics
How do we do it
Company training can be carried out through personalized programs that address the specific needs of each organization. This may include in-person or online sessions, attack simulations, practical exercises, and updated educational content. Training must be continuous and adaptable to keep up with evolving cyber threats.

Awareness training
Aimed at employees who work with technological assets without having a technical profile.
Technical training
More advanced, aimed at employees with technological skills.
Benefits
What does cybersecurity training provide?
From a general perspective, this cybersecurity training plan provides invaluable value to an organization. Strengthens employee readiness and improves resilience against evolving cyber threats. By training staff in risk identification and mitigation, the plan becomes a crucial investment in the security of the company.
Vision
These trainings allow the organization to anticipate threats and prepare for them. With up-to-date knowledge and security awareness, personnel become an essential component in defending against attacks, providing the company with a proactive and strategic vision to confront cyber threats.
Trust
Finally, investing in security training strengthens customer and partner confidence. They know that the organization is committed to protecting its data and operations, which strengthens the company's relationships and reputation in the market, which is essential in a digital world where trust is a valuable asset.

(+34) 91 993 07 93
M-T 9:00-18:00, F 9:00-15:00
Fill out the contact form, and we will respond to you promptly.